Chinese Odyssey 2002 (2002)
Producer: Wong Kar Wai
Jeffrey Lau Chun Wai - director of Eagle Shooting Heroes, The (1993), Chinese Odyssey, A (1994),
Chinese Odyssey Part Two - Cinderella, A (1994), Treasure Hunt (1994) & Second Time Around (2001)
is a well- known director in Hong Kong.
Cast: Tong Leung Chiu Wai, Faye Wong, Chang Chen & Chiu Mei
Film showed in mid-February 2002 in Hong Kong during Chinese New Year. Vcd & Dvd released in April 2002.


LOBBY CARD SET

Lobby Card Set containing 12 cards (8 x 10 inches each)
Code: M251M
Price: US$60.00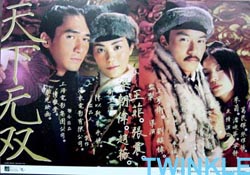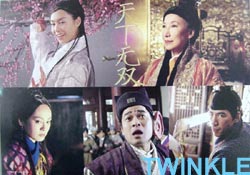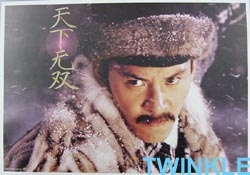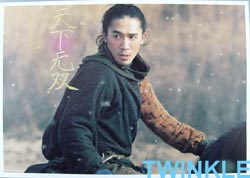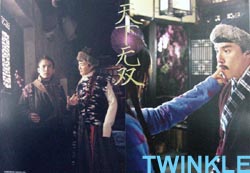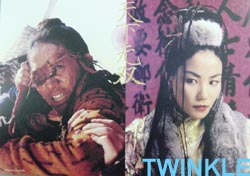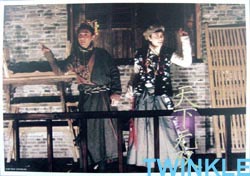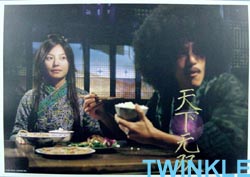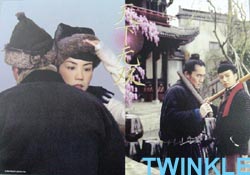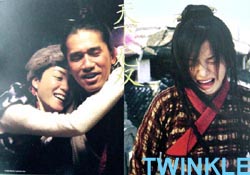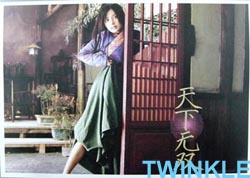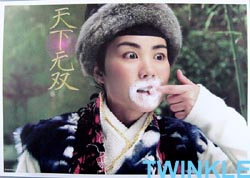 POSTERS

C0880 - Price: US$25

C0886 - Price: US$50

C0896 - SOLD OUT

Advance Version
(approx. 70 x 100 cm)

Regular Version
(approx. 70 x 100 cm)

Soundtrack Version
(approx. 20 x 30 inches)

C8056 - Price: SOLD OUT

C8057 - Price: SOLD OUT

Version D
2 -sheet subway poster

Version E
2 -sheet subway poster